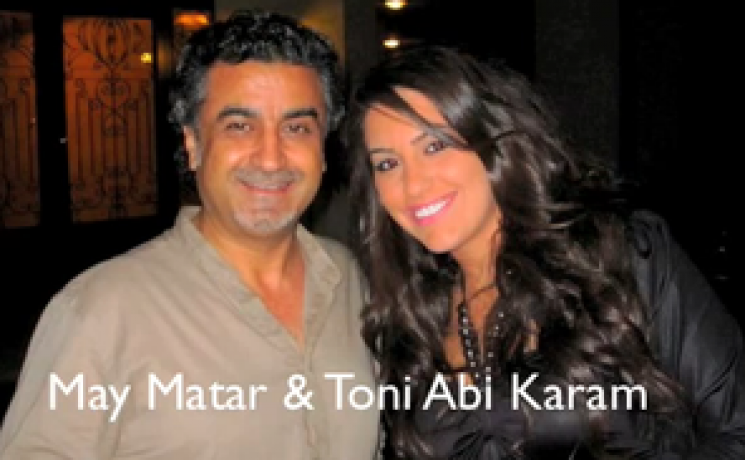 Lebanon against a "sexist" Arab pop
The song is called "Metlak Mesh Ayzin", or "We're not in need of people like you" and is composed by Toni Abi Karam and performed by May Matar.
"We don't want young men from the era of ignorance. He comes and controls us and says this is manhood," Matar sings in Arabic.
The track, currently playing on Lebanese radio stations, is a response to songs such as "Jumhoriyet Albi," or "The Republic of my Heart"- the hit single by Lebanese singer Mohammed Iskander released earlier this year which called on women to stay at home and take care of their husbands instead of working.
The lyrics triggered a street protest in Beirut by angry feminist activists that think songs like that of Iskander embody the fear of some men of educated and career-driven women.
source:
http://latimesblogs.latimes.com/babylonbeyond/2010/08/lebanon-antisexist-song.html