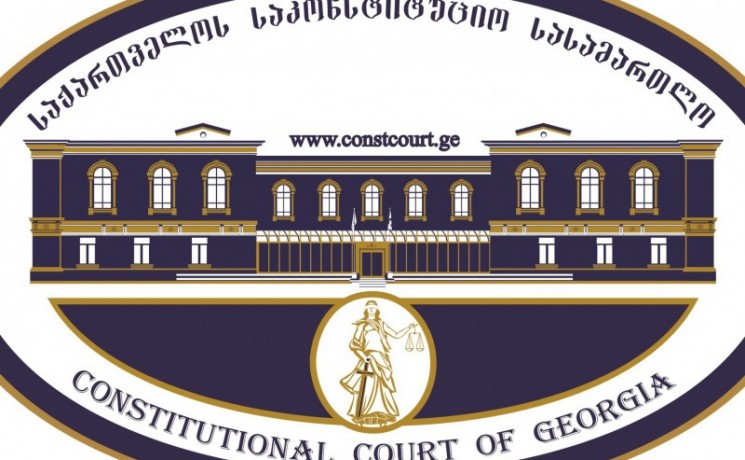 The Constitutional Court of Georgia Published Tatishvili's Same-Sex Marriage Bid
The Constitutional Court of Georgia, published the full versions of the bids received between January 28 and February 8, including Giorgi Tatishvili's lawsuit about same-sex marriage.
WISG's lawyer Tsiala Ratiani believes that the Constitutional Court of Georgia will reject the bid. According to Ms. Ratiani, the lawsuit does not discuss the fact of rights violation of a specific person, nor presents any proof of it.
"It is a strange bid, the author appeals a lot to canonic law and old laws in general, it reads like a text from 12th century. Also, there is no mention of the rights violation of a specific person and there is no proof of it, discussed, which is indispensable for a constitutional lawsuit. Based on this, I assume, that the Court will, with high likelihood, find the lawsuit inadmissible."
On February 9, LGBT organizations working in Georgia published a statement regarding Giorgi Tatishvilis constitutional lawsuit, publicly distancing themselves from the abovementioned initiative.
The organizations stated that there are pro-Russian and religious powers (also known for their anti-LGBT rhetoric) behind Mr. Tatishvili's initiative.
Non-governmental organizations WISG (Women's Initiatives Supporting Group), LGBT Georgia, Identoba and Themida state that society should not assume that the abovementioned initiative stems from Georgian LGBT community or that Mr. Tatishvili is associated with community in any way.